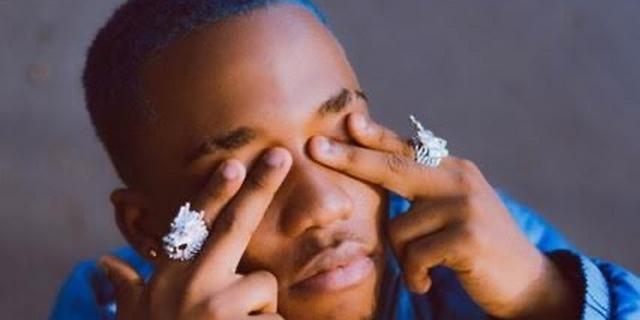 Apple Music has announced Nigerian rising sensation, Novemba as the latest featured artist in its Up Next artist development program in Nigeria.
Speaking on the announcement, the Port Harcourt-born star says:
"I'm so honoured to be chosen as an Apple Music Up Next artist. Big love to Apple Music for supporting and encouraging young artists such as myself and ensuring that lives far and nigh are influenced greatly through music," he tells Apple Music.
Furthermore, as the newest Up Next act spotlighted in Nigeria, Novemba will be featured across Apple Music's Nigeria's Up Next playlist. The playlist features a dynamic class of new and emerging artists, carefully selected by Apple Music editors from across the globe.
Moreover, his highly anticipated EP, 'Escapade' is available to stream on Apple Music, and is able to adequately convey the complex depth of the star's day-to-day experiences with powerful lyrical prowess, with the lead sensual single 'Ewo'.
Meanwhile, at a young he finds solace in writing down his thoughts, which turns to songwriting and then performing, where he discovers his love for the stage.