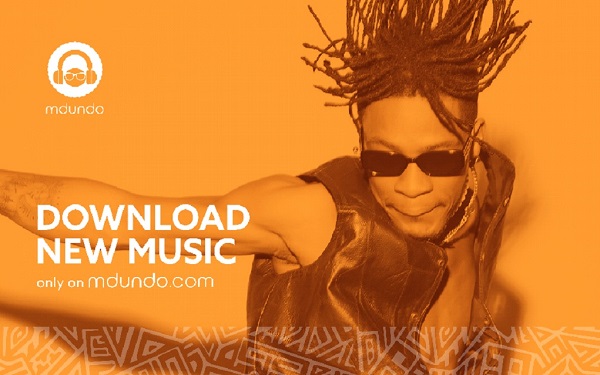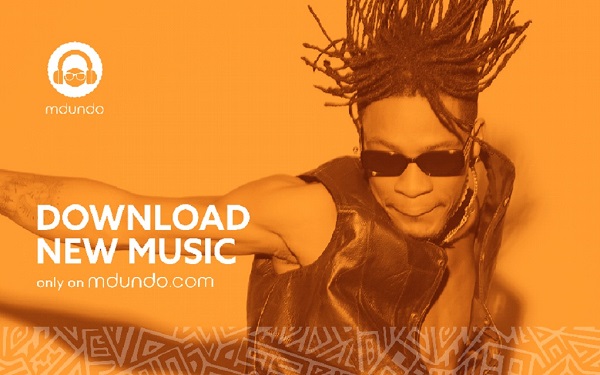 It's a new week with lots and lots of possibilities and we're here to make sure that you start this new week with ease.
This is why we constantly look out for ways to make your Mdundo experience very easy.
Have you subscribed to download your favorite DJ Mixes on Mdundo? Worry no more!
To get you started,
1: Simply visit Mdundo.com
2.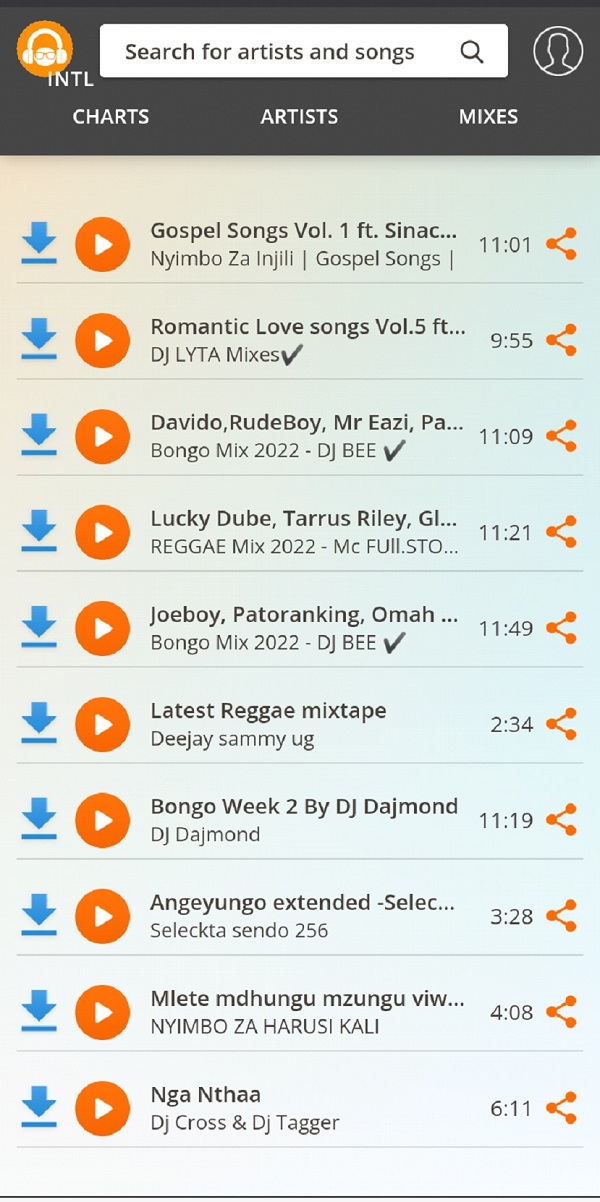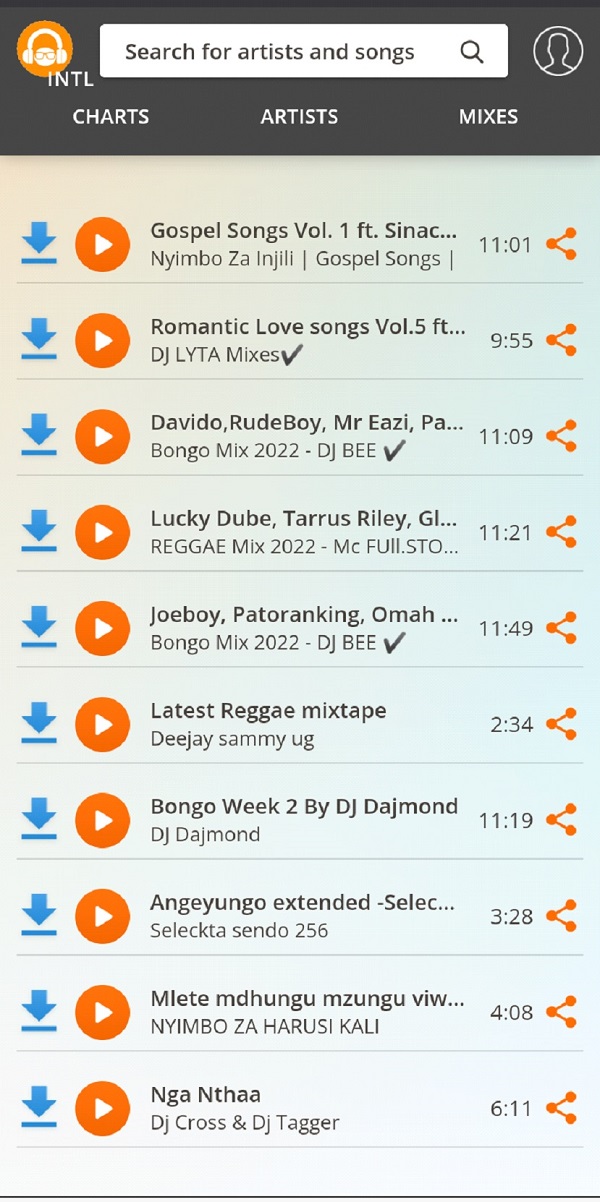 3: One click and your favorite DJ Mix is in your playlist.
Remember, you have the option to search for any DJ Mix of your choice by typing in the title in the search bar. Easy, yeah?
Now sit and enjoy unlimited DJ Mixes in your comfort.
SUBSCRIBE HERE: https://mdundo.ws/NVibesBlog