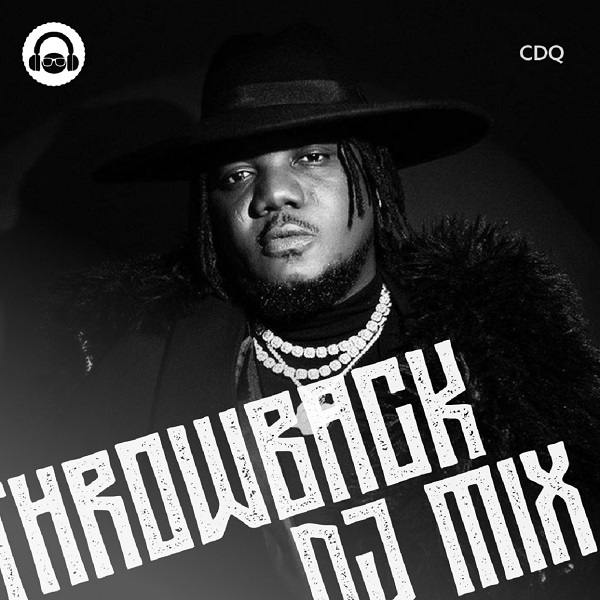 He goes by the name CDQ yea yea aka Ibile Mugabe. Only he can tell how he came about such a name. Regardless, let's throw it back to you with some amazing tunes you cannot help but love. All right then, let's leave you to it.
Get access to unlimited stress-free access to all your favorite DJ Mixes on Mdundo. This subscription allows you to download as many mixes as you want during the subscription period. Keeping to our promise, you will find a new DJ mix to download on Mdundo every day.
These DJ Mixes are available in almost all genres of music in Africa. Genres we currently produce include Afrobeat, Bongo, Gospel, Amapiano, Afro Pop, Highlife, and Hiplife.
Listen and share your thoughts below: