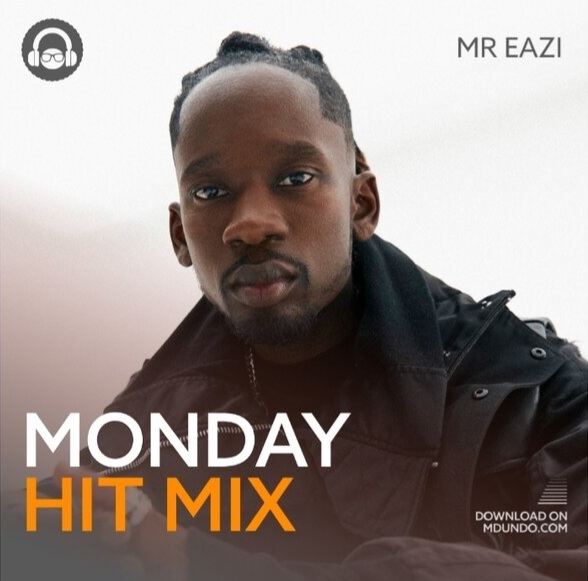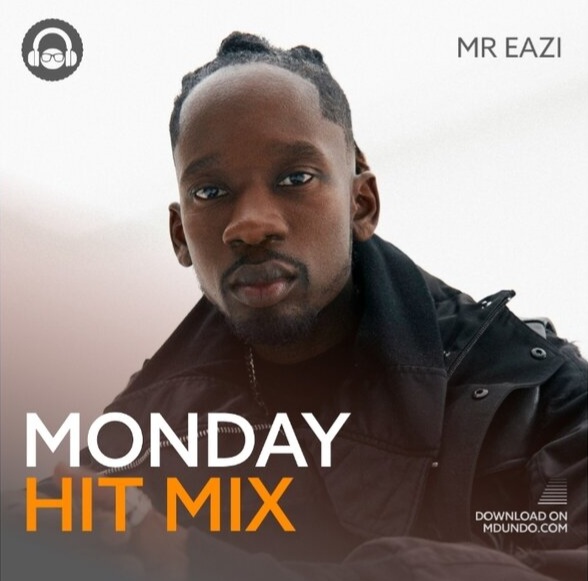 Mondays are not to be hated because these days give an opportunity to start fresh. Everyone loves a clean slate, especially another chance to go at it again. On that note, we'd love you to have an easy week with a DJ Mix that features Mr Eazi.
Get access to unlimited stress-free access to all your favourite DJ Mixes on Mdundo. This sucbription allows you to download as many mixes as you want during the subscription period. Keeping to our promise, you will find a new DJ mix to download on Mdundo everyday.
These DJ Mixes are available in almost all genres of music in Africa. Genres we currently produce include Afrobeat, Bongo, Gospel, Amapiano, Afro Pop, Highlife, and Hiplife.
Listen and share your thoughts below: