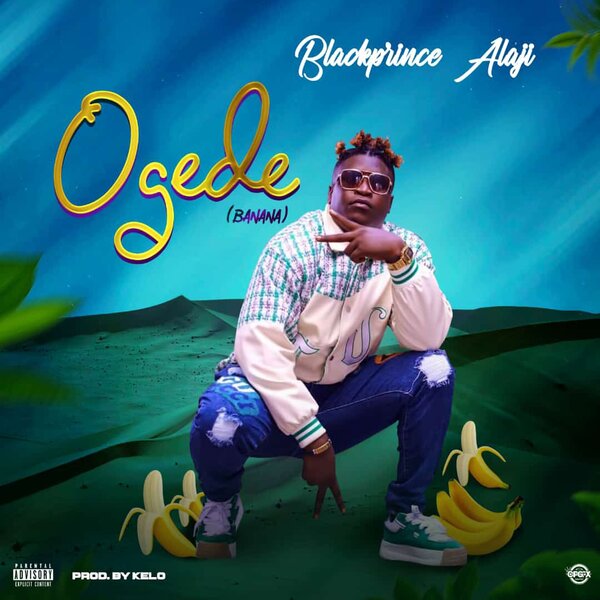 Nigerian promising singer-songwriter, BlackPrince Alaji has dropped a new song titled 'Ogede (Banana.)'
Upon delivering this tune, the music crooner shares his biography across to his listeners, crooners and fans.
He stated; I am Blackprince Alaji, real names are Adetula Samuel Oluwagbenga , I am an Afro Beat (Afro Pop/Fission ) musician, born and bred in Ondo City of Ondo State.
I have been putting rhymes together for years and I have great passion for music,  I have a great dream of owning a record label too and making Good music for Music Lovers and The Big Ears.
Sit , Relax and Enjoy the Great Grass to Great Story.
The song was produced by Kelo.
Listen below;