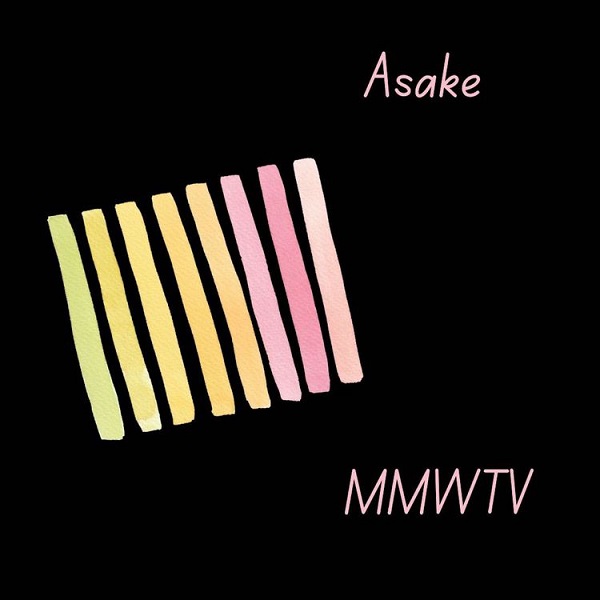 Astonishing music composer, Asake surfaced yet another nice track titled 'Muse.'
'Muse' hails from Asake's recently released album work with the name 'Mr. Money With The Vibe' is the 6th track on the body of work.
Furthermore, the album work consists of 12 studio recorded tracks including his already dished-out singles, 'Peace Be Unto You (PBUY), Sunga Remix, and Terminator.'
In conclusion, all banging anthems on the album come through as purely Afro-beats/sounds genre.
Finally, this album sets the crooner on more pace and achievements as the project already has gained massive streams on the mainstream.
Quotable Lyrics;
Baby why why why you dey fear?
Mr Money just wan dey with you se
I came here to turn up, omo o sha mo
Never knew I would fall in love on the dance floor
Oshe, senorita, mamacita, my bonita make I fly you to Ibiza
You my nigga, you my jigga,
Make I give am unto ceaser, what is ceaser's
If you're looking, bebe nlo (Bebe nlo)
Sadi satani in my chewing gum (Chewing gum)
Omo no test me, I be King Kong
Ti mo ti mu awopa meji a ta lekan
Bumbumbilla, I dey feel her, my vanilla, my sexual healer
Be hired killer, who's your dealer?
O sha ti e rora, oya sun mobi na
Listen and share your thoughts below;
Check out other enticing songs from Asake on NaijaVibes;